Challenges
Club Swan is an exclusive member-only brand that combines convenience and luxury to offer a wide range of products and services. The brand wanted to add a new feather, a highly privileged and convenient 'personal shopping' feature, to its wings of services.
Club Swan contacted Spring Rain to develop a personal shopping service feature that offers convenience by lessening the hassle of investing time and sourcing the best products worldwide at the best possible price. Club Swan was committed to offering an effortless personal shopping experience through an easy and reliable internal payment system.
Club Swan trusted Spring Rain to build a super-convenient personal shopping feature to ensure a smooth service process and earn customer satisfaction to achieve their business goals.
Solution
Spring Rain formed a team and formulated key deliverables to enable Club Swan to meet its business goals. The deliverables are:
Query-based Shopping Portal
To develop a feature to enable Club Swan's customers to order and get prompt processing and facilitate smooth communication regarding order processing and delivery to serve clients at a maximum length.
QA Testing
Since it's a client-serving feature, the Spring Rain QA team emphasized user acceptance testing (UAT). The team formulated acceptance criteria for each feature, and test cases were constructed based on every step of the user journey. Then based on test cases, every feature was tested manually and by implementing various automation scripts like regression, sanity, and smoke testing.
The Q/A team has also been generating automated reports after any post- script implementation to ensure the feature runs efficiently and performs at an optimum level, incorporating customer feedback.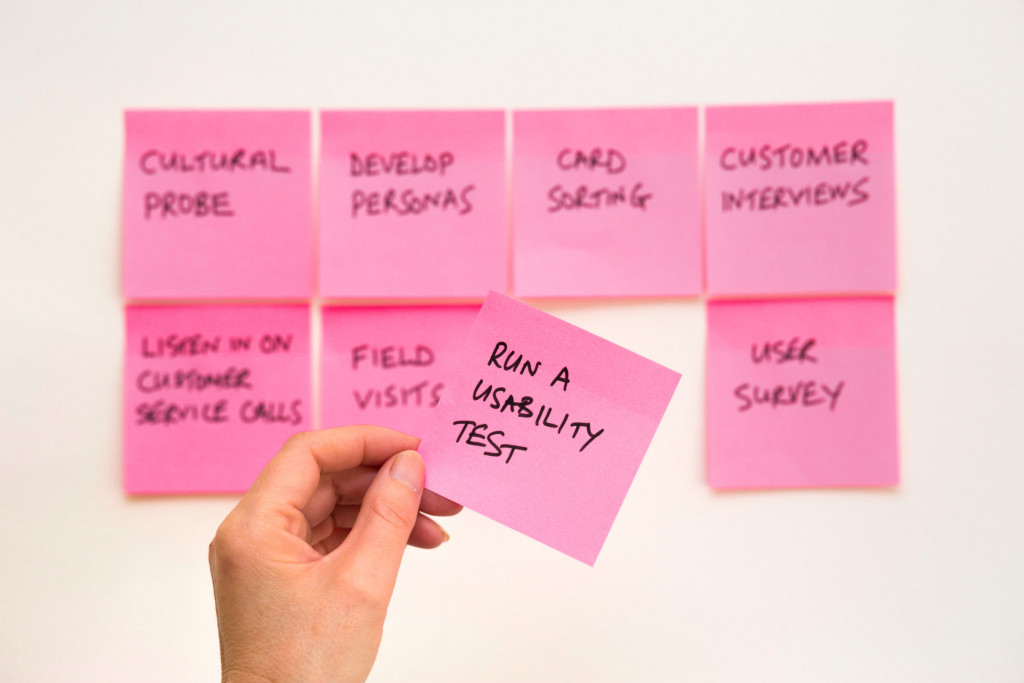 Payment Process Integration
An internal payment process was in the itinerary for the shopping feature for Club Swan. The Spring Rain team orchestrated a payment process through the e-wallet payment system to ensure convenient, reliable transactions at every purchase.
Result
The Spring Rain team successfully met all the deliverables by Club Swan within the deadline.
The result is a fully functional, convenient, and smile-winning service portal that enabled Club Swan to deliver numerous orders and satisfy clients' requests from 2018.
The team proudly ensured a fast, easy-accessible, and secure payment process for every purchase.
Technology
Backend: NodeJS
Frontend: ReactJS
Cloud Computing Platform: AWS
VCS: GIT
Highlights
Built a convenient 'personal shopping' feature with a fast and secure payment system.
The feature has enabled serving numerous orders from 2018.